This summer I really got my reading groove back on and dove into a world of books.  It was so refreshing.  After a winter where I basically sat on the couch, breastfed and watched Netflix, reading allowed me to really allow my imagination to run wild.
I used to read all my books on my Kindle but got kind of bummed out that I was never able to share and lend any books.  Most of the books I read were borrowed from friends and I wanted to be able to give back.  I bit the bullet and ordered a few and also headed to my closest second hand bookstore, Encore in NDG.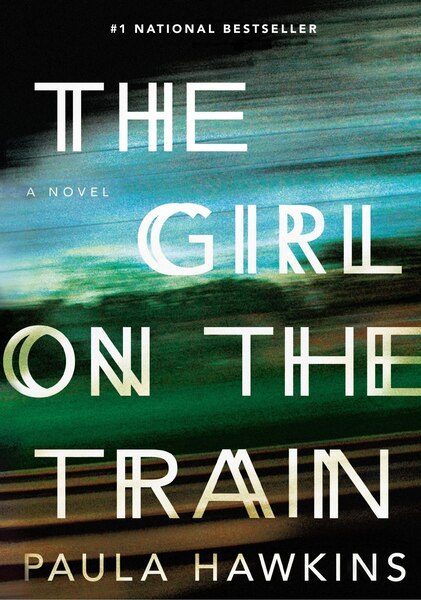 The Girl On The Train
Some of my faves included Girl on the Train which I thought was going to be much more of a thriller but it was still smart and I loved the London setting.  A great read.
I really loved Crazy Rich Asians (and can't wait to read his new one China Rich Girlfriend
) which told the story of a world so far removed from the one I live in both in terms of culture and lifestyle.  It was pretty fascinating and made me want to visit South-East Asia again (someday… someday…)  The rich lifestyle he described was pretty vomit worthy but the food and surroundings just sounded lovely.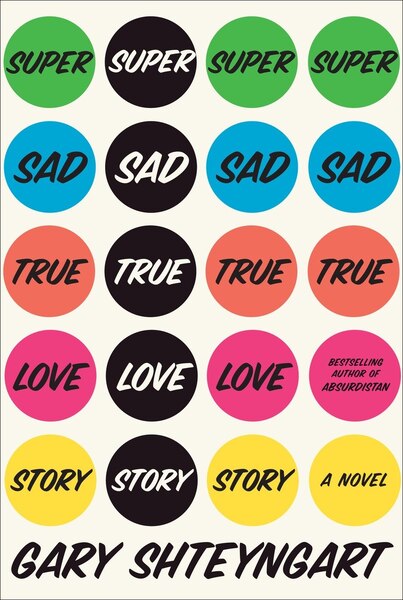 Super Sad True Love Story: A Novel
Super Sad True Love Story was a borrow from a friend and, yes, it was super sad.  Not really due to the love story but mostly for the description of a depressing world where news is via crappy 'media' outlets and everyone is addicted to their electronic devices.  Sound familiar?  It was the scary foreseeable future.
I just finished reading this one.  I saw it in the store and hesitated as I remembered that terrible movie with SJP.  Well, forget the movie.  This book is smart, nothing like the movie (she's British for one) and has so many achingly familiar moments where I just thought – yes, there are other people that feel that way.  OK, it's old (she refers to faxes, email is only picked up via computer and electronic cameras are new to the scene) but so much still feels so fresh.  I don't know how the author, Allison Pearson, manages to pick up so many familiar moments universal to us all.  For example, she writes about going through the checkout aisle when all you want to do is get out and the checkout person keeps telling you to sign up for a points card or get a second bag of potatoes for half of.  I felt like that at the bank today trying to deposit a US cheque (no, I don't want cash, no, I don't have a US chequing account, no, I don't want to open one up….)  I think the author oversimplifies and romanticizes the life of a SAHM and many times Kate is the maker of her own misery, but I really did love this one.
I have a few more books to go but I'd love to her your recommendations!  Quite a few of the books I picked up I stole off a friends Facebook feed where she was asking for recommendations and they were all good.  So please let me know!
ps Fashion more your thing?  Try my recommendations here and here.